Home Elevation, Shoring, & Foundation Repair Services in New Orleans, LA
We are a local service that cares about our customers
New Orleans Home Elevation is a foundation repair company who genuinely cares about each and every one of our customers. We understand that when it comes to repairing cracks or a sinking foundation you have options. That's why we strive to be courteous and professional when one of our technicians enters your home for an initial free inspection.
Our house elevation, shoring, foundation repair contractors and technicians are very experienced in restoring, rebuilding residential and commercial foundations, basements, crawl spaces, and masonry.
If it pertains to your foundation, we can help you fix it. While we specialize in repairing cracks, bowing walls, settling foundations, and sagging floors, we offer a full range of solutions for foundation issues.
Our insured and affordable services for homes and commercial buildings include:
Hose raising and lifting
House leveling
Structural shoring
Repairs for wall cracks and cracking
Basement wall restoration and rebuilding
Sinking foundation repair
Uneven floor restoration
Masonry work
Wet basement and leaky basement waterproofing
Yard drainage
Tipping chimney repair and rebuilds
Restoration and rebuilding for all concrete, brick, and stone structures (fireplaces, chimneys, retaining walls, stairs, walkways, patios, and more)
The most essential part of your home is the foundation. Maintain its strength with maintenance and repairs that fight aging, soil shifting from freezing and thawing, soil pressure, weak soil, and other factors that result in foundation problems.
Our New Orleans professionals will provide you with a 100% free inspection of your foundations and/or basements. We will provide a thorough estimate and outstanding service supported by years of experience and training. Our service area includes the city of New Orleans and all areas in around this area of Louisiana.
Feel free to give us a call right now to schedule your free inspection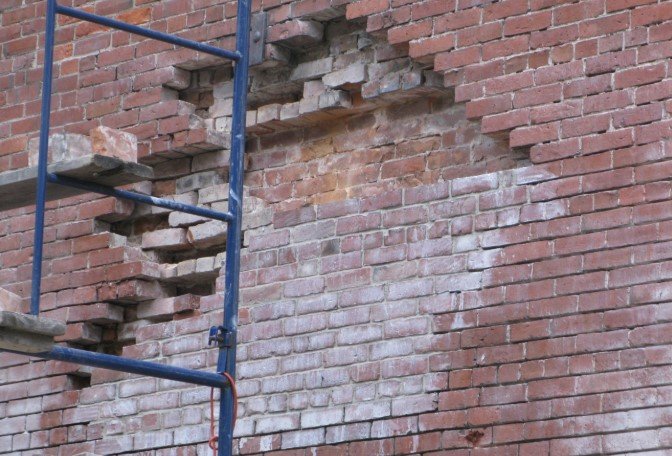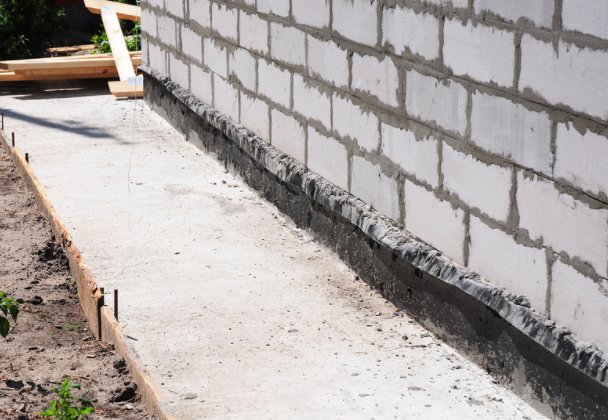 Want a free inspection this week?
What are you waiting for? Call now to schedule a time!
We are available 24/7 to help.