Free Home Elevation & Foundation Repair Inspections in New Orleans, LA
Looking for a free basement estimate?
An unstable or faulty foundation is an issue that should be taken seriously and dealt with promptly. If you're worried about the costs to inspect a foundation, basement, or crawl space, don't fret. At New Orleans Home Elevation, we can give you a 100% free evaluation and estimate with no obligation to residential and commercial customers throughout the New Orleans area.
An extremely faulty foundation that is failing can be expensive to repair, not to mention dangerous to your family or workspace. It is also devastating to the structure if not taken care of in a reasonable time period by a certified & insured foundation technician.
Free foundation and house lifting inspections give you peace of mind as a homeowner. Best of all, you're not required to pay a large sum of money to a professional if there are no significant structural problems that need to be taken care of.
Foundation issues are often obvious even to the untrained eye, most notably significant cracking or bowing. Yet, other problems can be much less obvious. If you think that your foundation may be hazardous or unstable, there is zero risk in scheduling a free inspection with one of our foundation contractors in New Orleans, LA.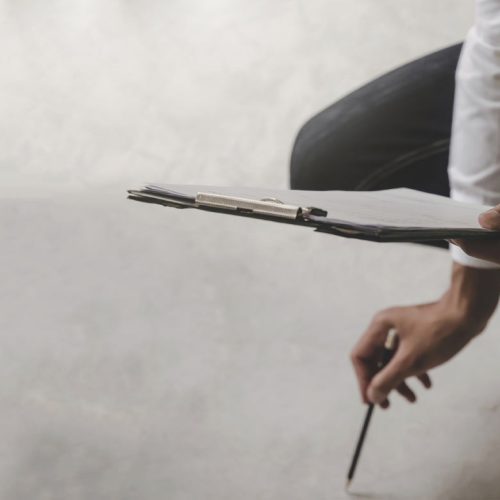 👇 Get a free quote now! 👇
Want a free inspection this week?
What are you waiting for? Call now to schedule an on-site visit!
We are available 24/7 to help.