Sinking Foundation Repair New Orleans, LA
Licensed & Insured Foundation Raising Services
Due to their massive weight, houses, buildings and other structures sink into the soil below gradually over time. This type of settling is a result of climate and soil conditions.
Much like small, non-threatening cracks in concrete walls, a small amount of foundation sinking is to be expected – especially for homes that were recently built.
A stable home foundation is mostly supported by strong soil and dirt underneath the structure. If the soil happens to fail at holding the basement base and walls, many unnatural problems can happen as a result.
Large wall cracking, leaning, and sagging upper-level floors are some of the more noticeable symptoms of a sinking foundation. It is vital to note, however, that structural problems don't often occur quickly after a new home is constructed. As such, a homeowner can go week, months and even years without noticing issues that may have started months or years ago.
Being that your home is usually the biggest investment families make, it's essential that the foundation is 100% stable and provides support to the rest of the structure. Proactively addressing faulty or unstable basements and concrete slabs can increase the life of your home or work space while also providing permanent, warrantied stabilization.
We offer 100% free inspections and estimates with zero obligation to give you peace of mind.
Get in touch with our house-raising contractors in New Orleans, LA to find out more about service options and to schedule your assessment today.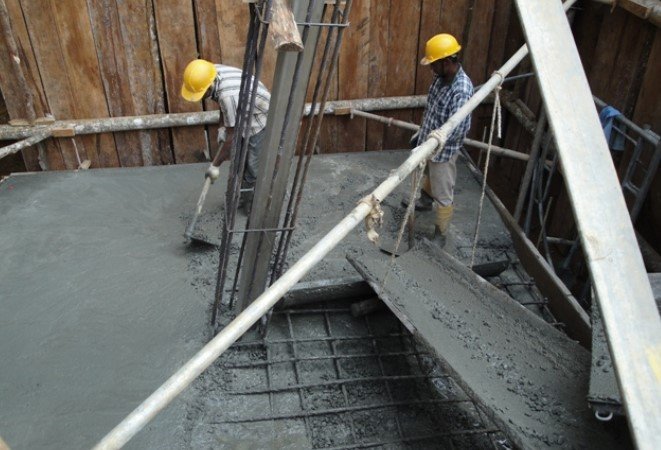 👇 Get a free quote now! 👇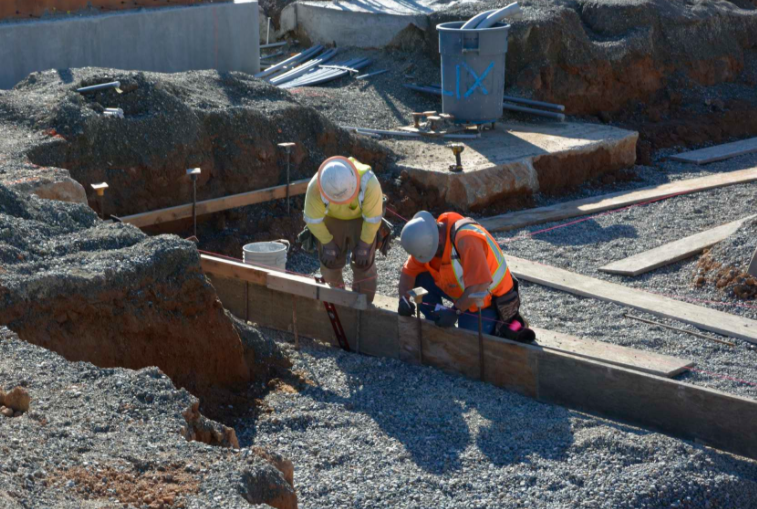 Worried about the structural integrity of your home?
What are you waiting for? Call now to schedule a free inspection!
We are available 24/7 to help.