Bowing Foundation Repair New Orleans, LA
Insured Leaning & Tipping Wall Repairs
The foundation and basement walls in your home or commercial property are under constant pressure from soil. Soils will expand and contract from time to time, making your walls susceptible to bowing, buckling, leaning, tipping or bulging.
If you find that your structure has a leaning wall in the basement, the problem is one that most likely got started months or years prior. The smart thing to do would be to proactively reach professional foundation contractor for immediate assistance. The quicker you get this issue handled, the less costly it will be in the long run.
Our licensed & insured foundation contractors in New Orleans, LA and surrounding suburbs specialize in repairing your leaning walls at affordable rates. We offer plenty of options and proven methods to stabilize your foundation for many years to come (with warranties in place to ensure your long-term satisfaction).
Give us a call today or fill out the form on our contact page to schedule a free inspection and estimate with one of our certified foundation repair technicians.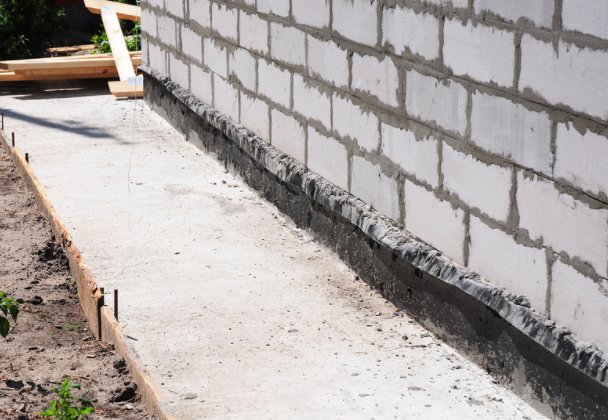 👇 Get a free quote now! 👇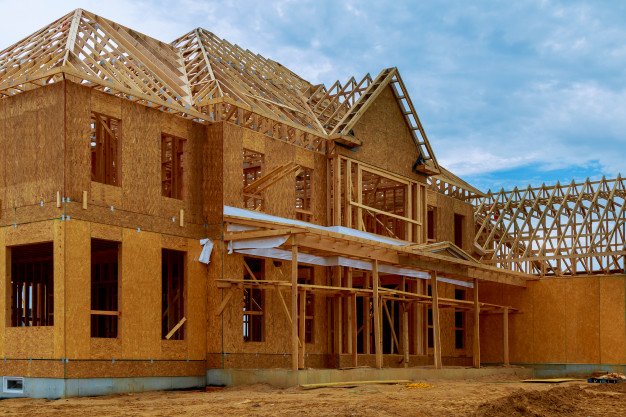 Want a free inspection this week?
What are you waiting for? Call now to schedule a time!
We are available 24/7 to help.